Welcome!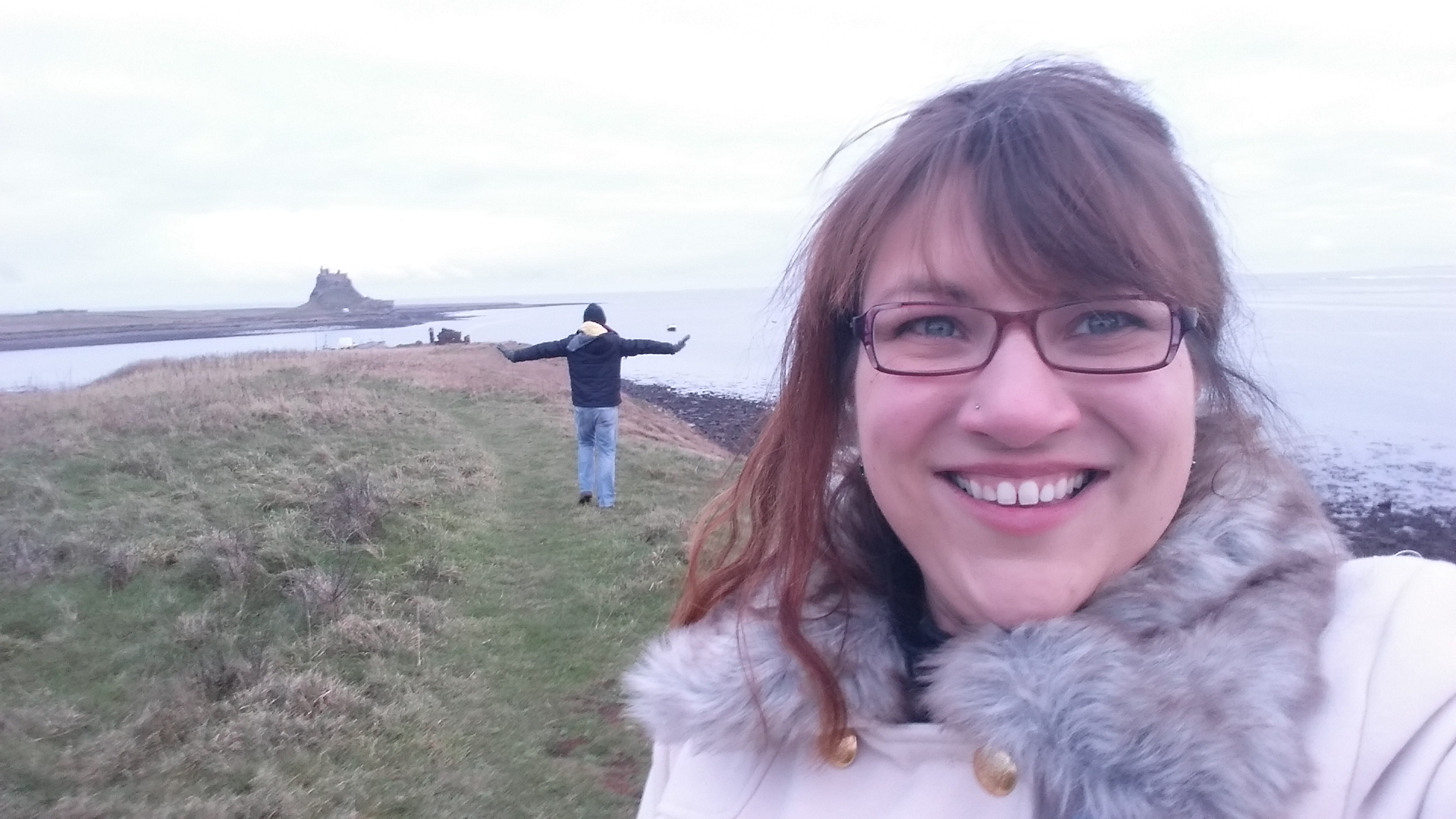 Hello and welcome to the Renaissance English History Podcast. I'm your host, Heather Teysko.
Brand new for March 2017 - the
Inspiration from Kick*ss Tudor Women
minicourse is now available for you to participate from March 27-31. Also, check out the
Tudor Journals
and Planners I'm creating, with a new journal launching soon!
In 2009 I spent an August weekend figuring out how to use Audacity so I could start a podcast on one of my favorite things, Renaissance England. In the eight(!) years since then I've had a lot of breaks when I got pregnant, had losses and grief, had a baby, moved to another country, and generally had life happen. Through all of that, one of the main constants in my life, and sources of great joy, has been this podcast, and
I feel so lucky that I get to share my love of history with an audience
.
I was fortunate enough to have discovered the music of Elizabethan England in high school chamber choir, and it would become my first true love, leading me to move to England when I graduated university so I could spend weekends roaming around finding amazing Evensong services.
However you found the podcast, and Tudor history, I'm glad you're here!
I'm continually building the resource lists, so check back often. And while you're here, why not sign up for the
mailing list
so you can get the extra minicasts, news, and giveaways?
Book Recommendations Elizabeth of York: A Tudor Queen and Her World from Alison Weir (Amazon affiliate link) Elizabeth of York: Forgotten Tudor Queen from Amy Licence (Amazon affiliate link)