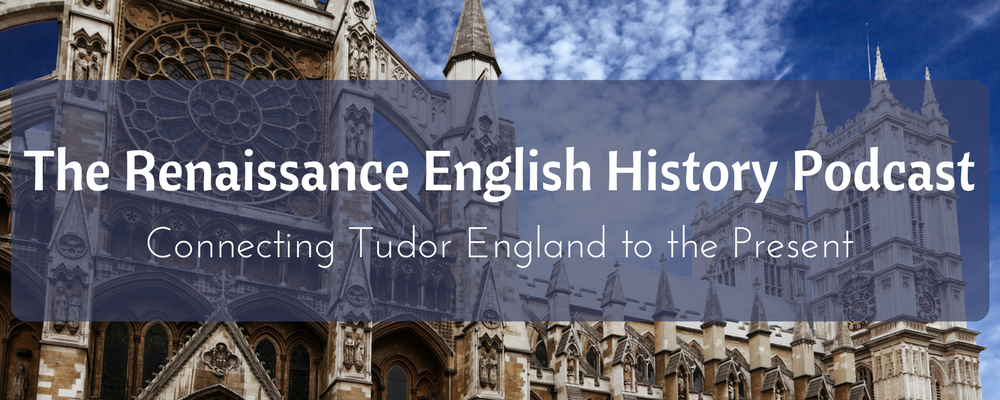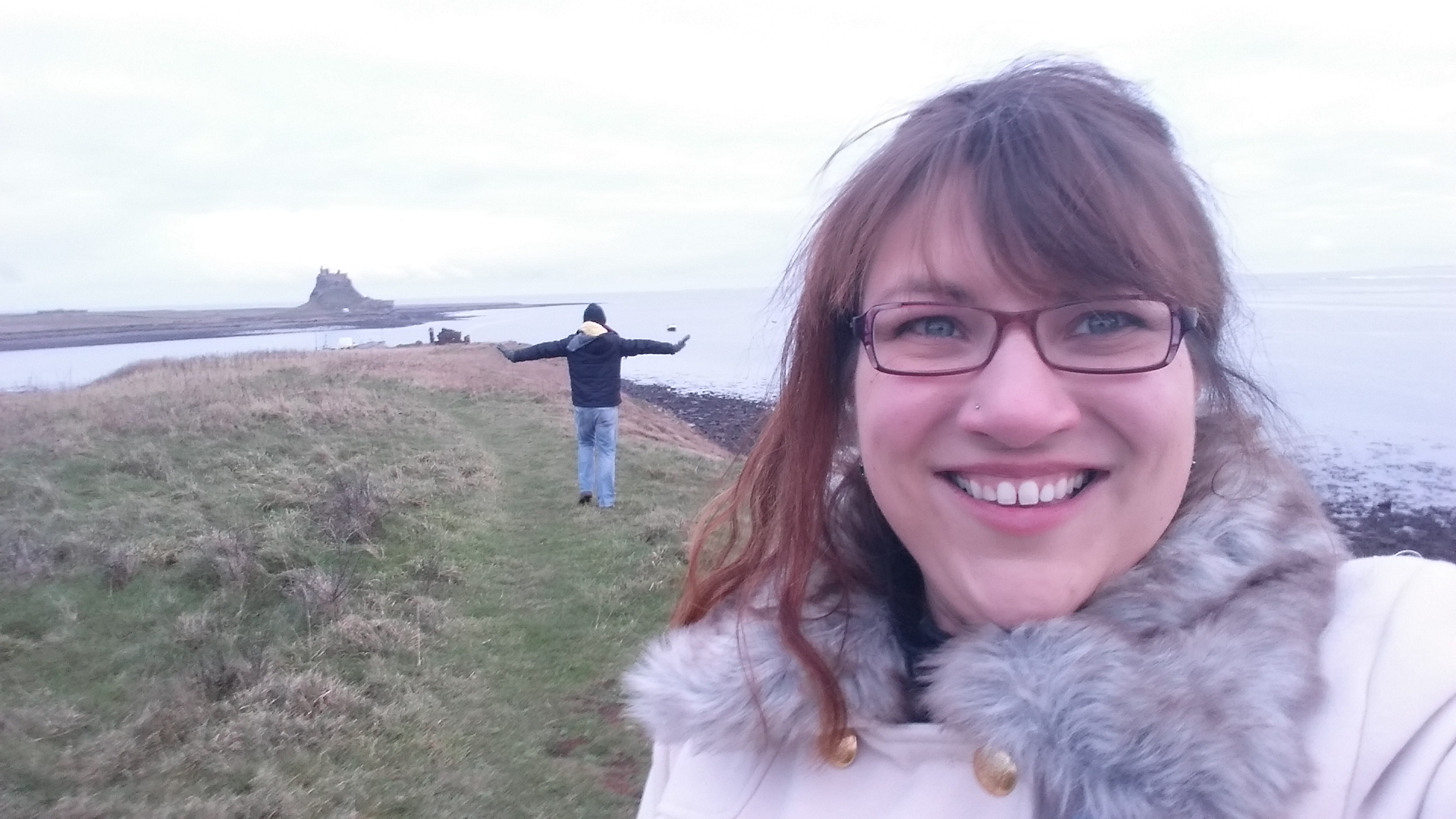 The Renaissance English History Podcast - where we examine this whole gloriously messy story of humanity through the lens of 16th century England. Because humans are constant. No matter when they lived, their stories are expressions of their beliefs about the world and the universe. Their actions come from their passions. They face the same choices in life that we do.

I've been telling stories about Renaissance England through this podcast since 2009. I've been telling stories about history since my first job as a student docent at a museum when I was 15 (26- yikes! - years ago). These stories deserve to be told, not just because they are special and fascinating, but because when we tell them we become part of them. When you share these stories you begin to see your own story from a different viewpoint. You see yourself as part of something bigger, as part of a narrative that has been playing out over thousands of years. Your story is one of the threads that is woven into this sparkling tapestry, and I welcome you here to look at the picture from a different angle.

I invite you to join me, and connect with the past. It's a living, breathing, constantly evolving place, with fascinating characters, and great romances. The people who live there are my friends, and I love telling you their stories. I can't wait to hear how connecting with them has impacted your life. However you got here, whether it's through watching these stories play out on TV dramas, reading historical fiction, having grown up in a place surrounded by the 16th century, or, like me, having sung the music... I'm so, so glad you're here, and I'm honored to be able to sit down and chat with you about our mutual friends and their adventures. Grab a coffee, and let's spend some time discovering.


Episode 083 of the Renaissance English History Podcast is about Mary Sidney Herbert. There's not a lot of information easily available about her life, but Melita Thomas from Tudor Times shares with us what she's found. One interesting tidbit is that she took a younger … erm … companion when…