Shop
There is a spot in the world where music, travel, and history all intersect.
That's the spot where I like to spend most of my time. If you love this intersection too, you've found a home here!
I am developing more products all the time, and the best way to stay informed is to sign up for the mailing list – mailing list subscribers get coupons whenever I launch something new, so that's super cool!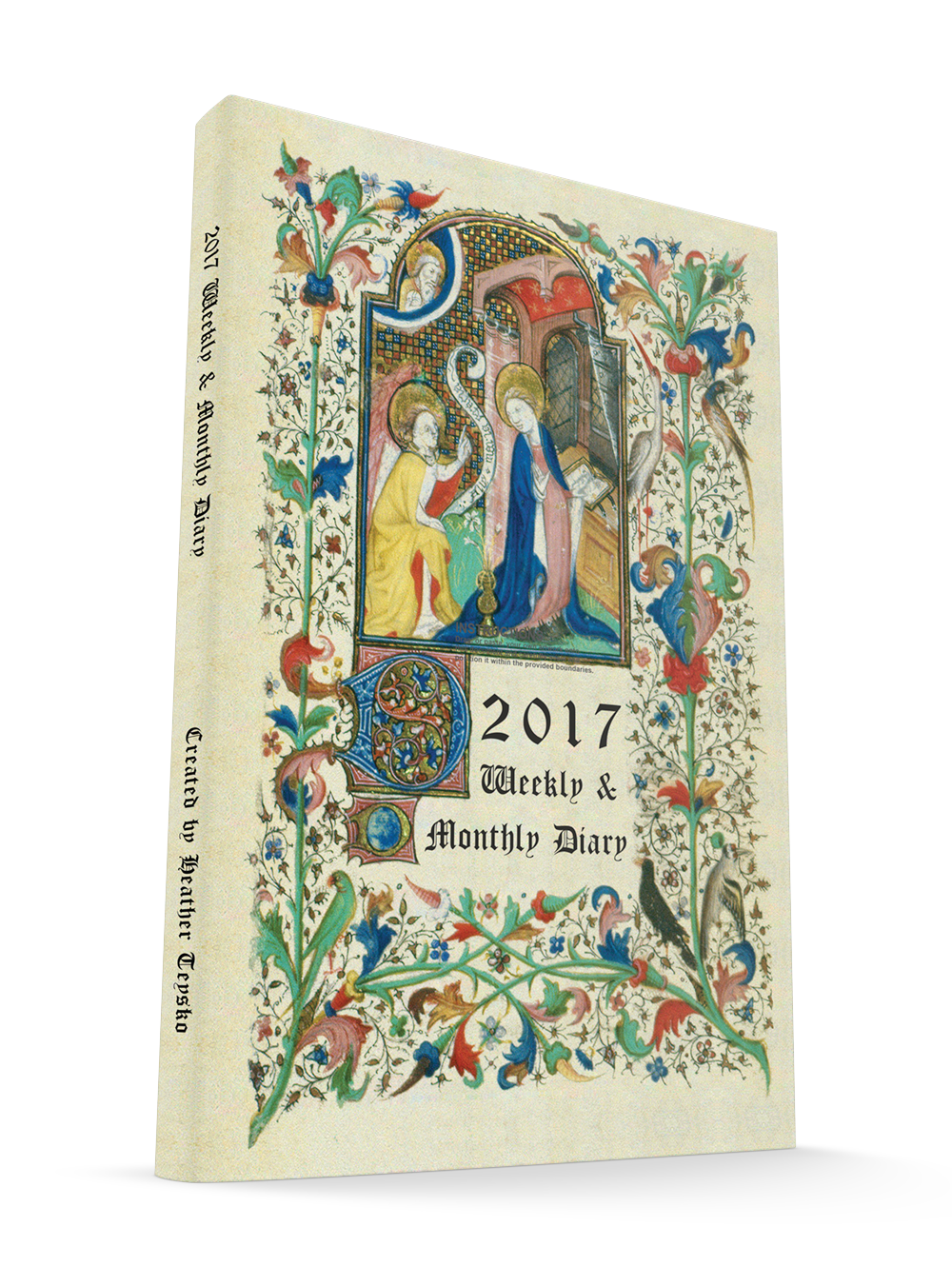 The first product I created that really took off was the Tudor Planner, which is a monthly and weekly planner filled with This Week in History, special listening suggestions, and quotes from famous Tudors, all in the style of a book of hours. The Academic Year one is available to purchase now. Learn more at TudorPlanner.com.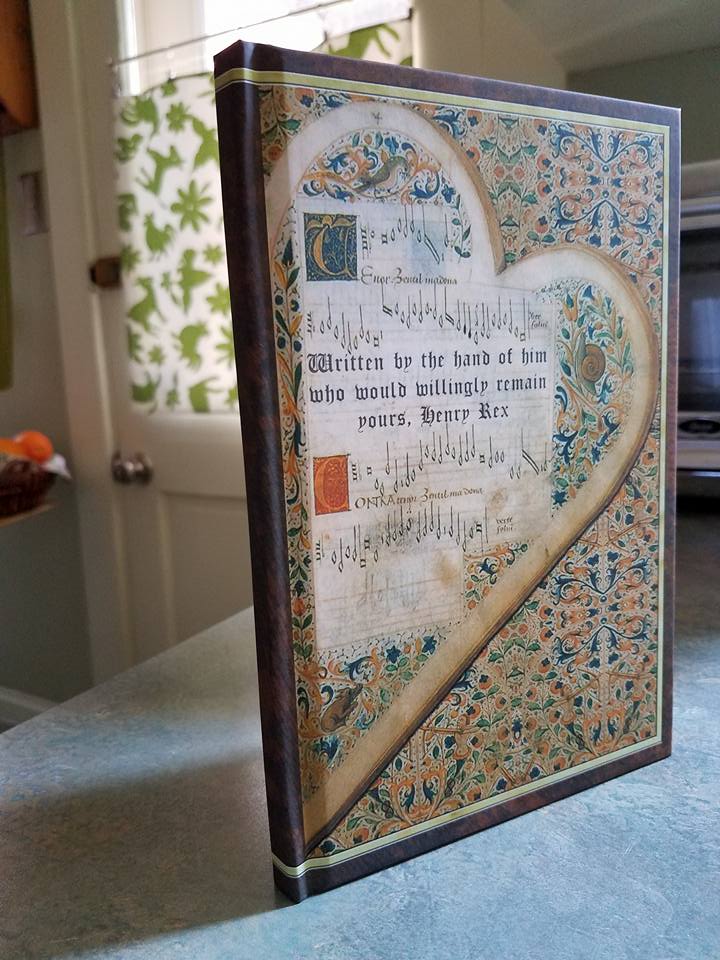 Next up was the Henry and Anne Love Journal, which was inspired by the heart shaped cover of a 15th century French book of hours, and is filled with quotes from the love letters of Henry VIII to Anne Boleyn. Yes, it's a little hokey, and you can get cynical about it with hindsight being what it is (spoiler alert: she lost her head). But you know what? At the time they were written, no one knew how it would end. And it's a gorgeous testament to a love that, while ending tragically, still changed the course of English history, and fascinates us today.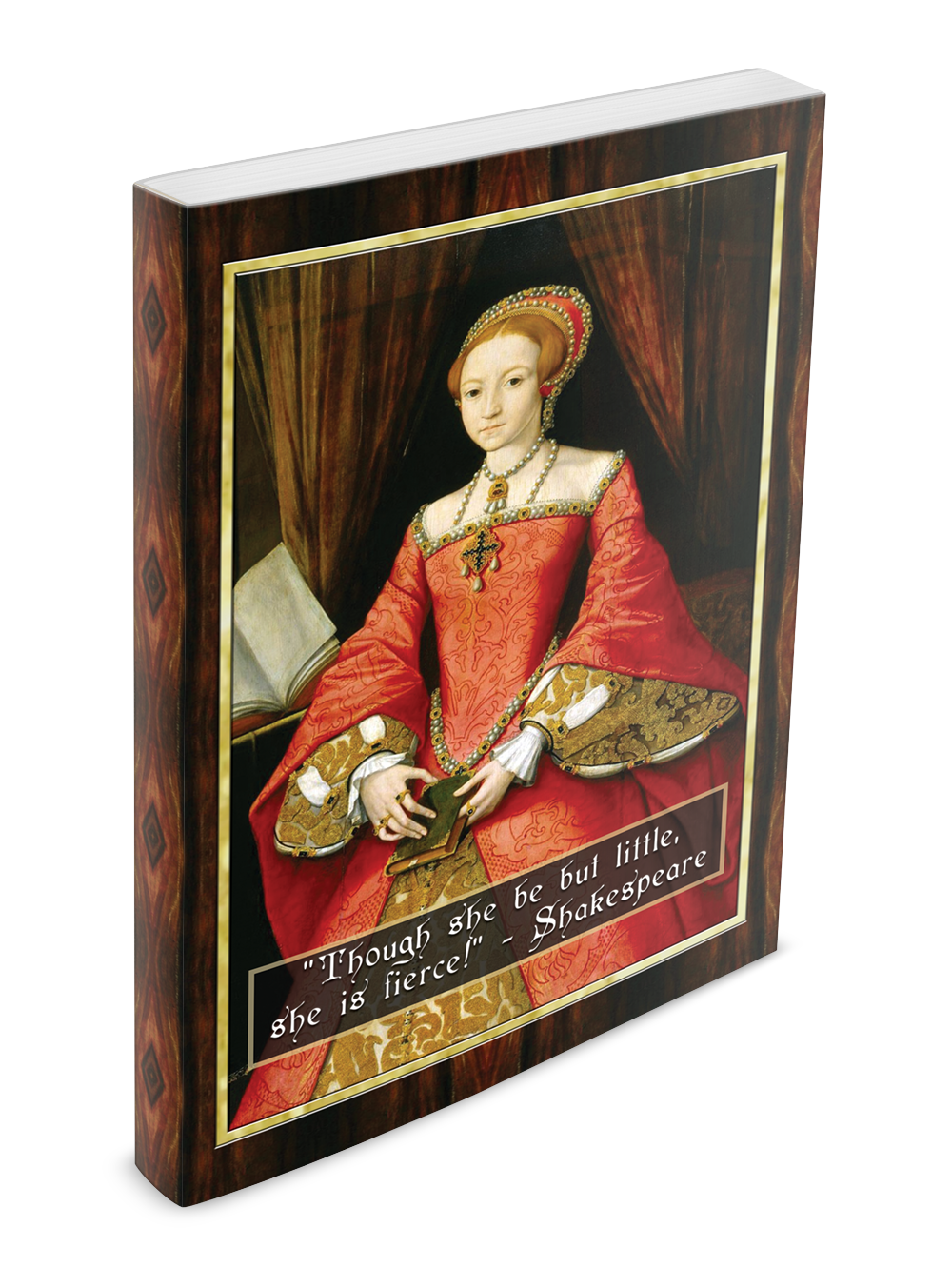 The Fierce Women Journal was created during Women's History Month, and is a journal filled with quotes from Fierce Tudor Women (and those to whom they wrote letters). It's a great gift for the strong woman in your life, featuring a cover with the young Elizabeth I and the famous Shakespeare quote, "Though she be but little, she is fierce!"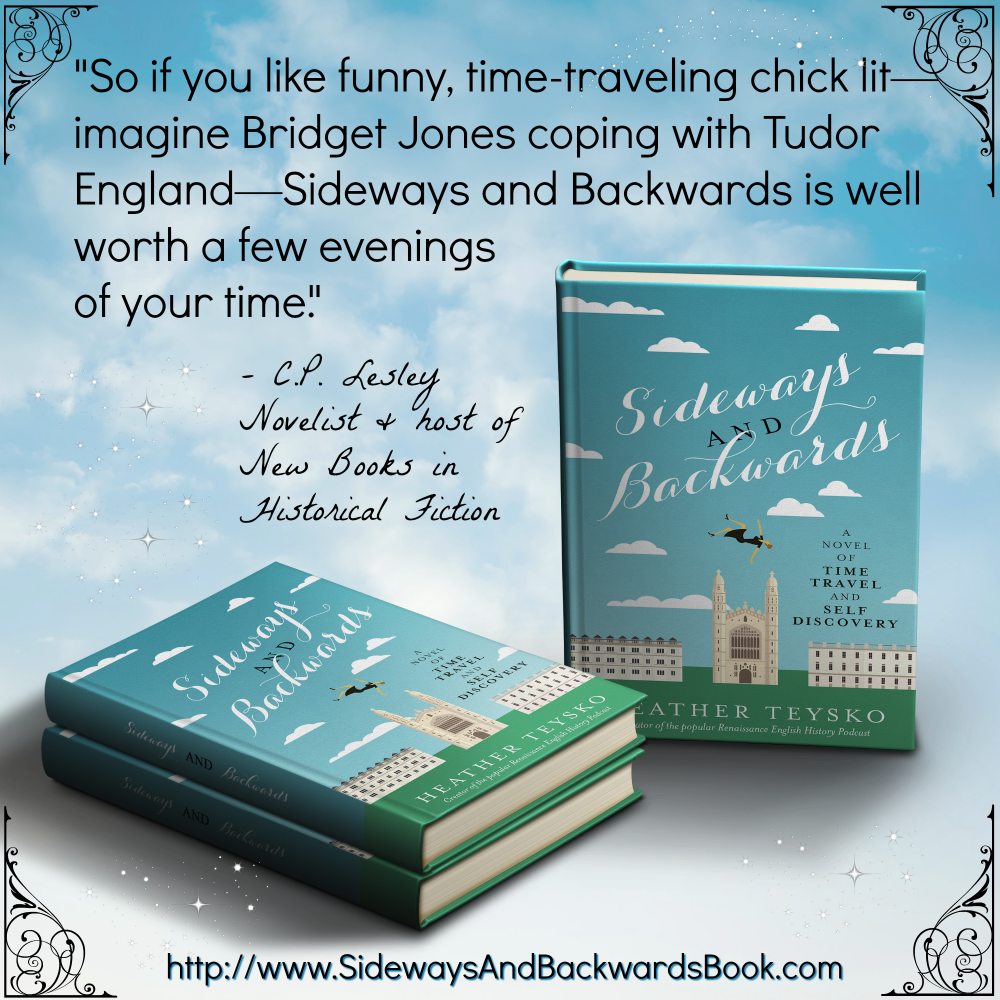 If you like the podcast, and if you read my blog, you'll want to buy my book, Sideways and Backwards: A Novel of Time Travel and Self Discovery from your favorite online retailer.

I've also made the buy the eAudio version available here on the site, narrated by me, for $9.99.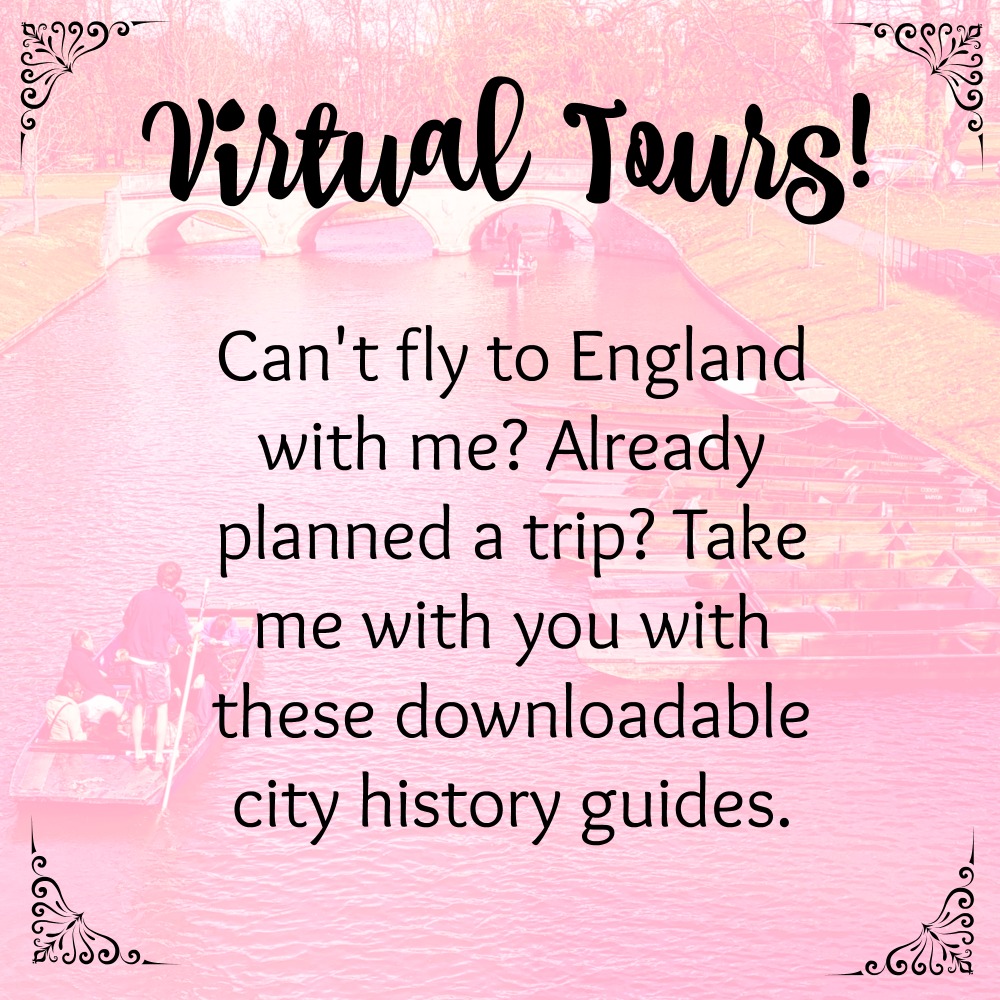 Speaking of Audio, if you like to travel, you'll want to check out my virtual tours. The first one was Cambridge, where we travel from King's Cross station to Cambridge and visit colleges, Anglo Saxon churches, wander along King's Parade, and go punting on the Cam. Perfect if you're planning a trip to Cambridge, or just want to travel without a passport while wearing your jammies. New ones are in the works now, so stay tuned.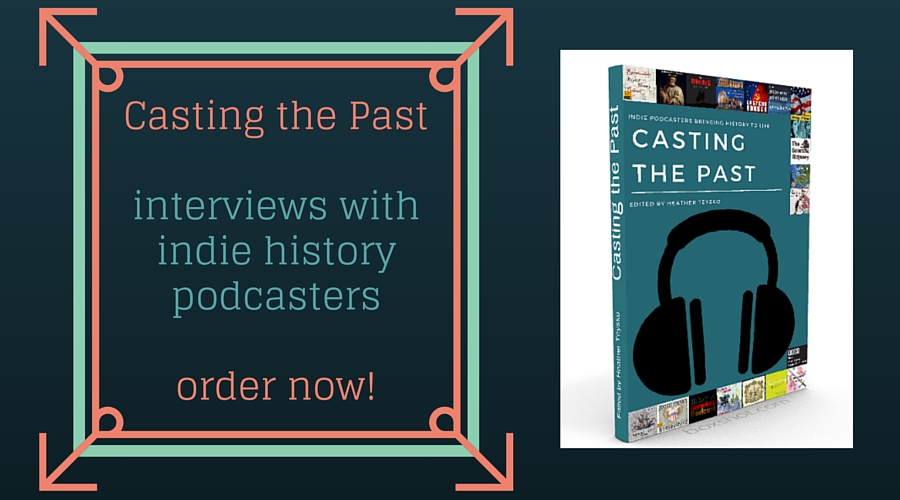 Also, I recently edited a group of interviews of other history podcasters talking about how they got into history, their favorite things about their time periods, and resources for people to learn more. You can discover a fun new period, or podcast, and learn more about your favorite podcasters by buying the book, Casting the Past.
Showing 1–10 of 11 results
PREORDER – Tudor England Writing Prompt Cards: ONE DECK including free eBook and free shipping

$

24.95 Add to cart