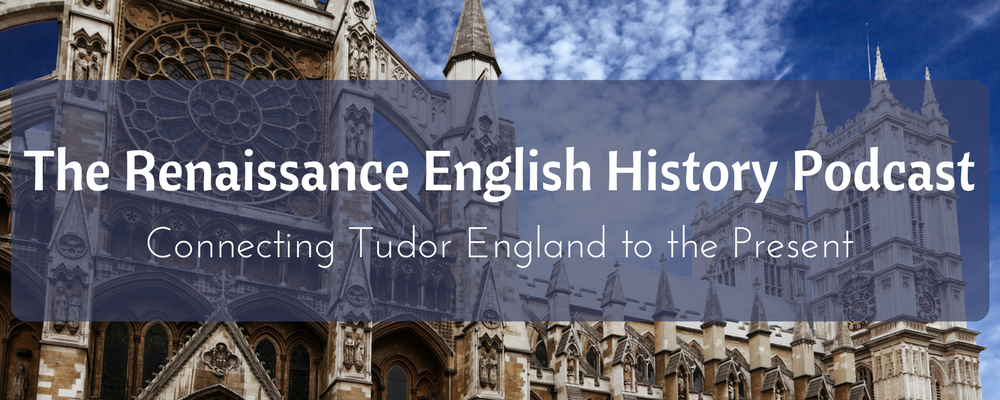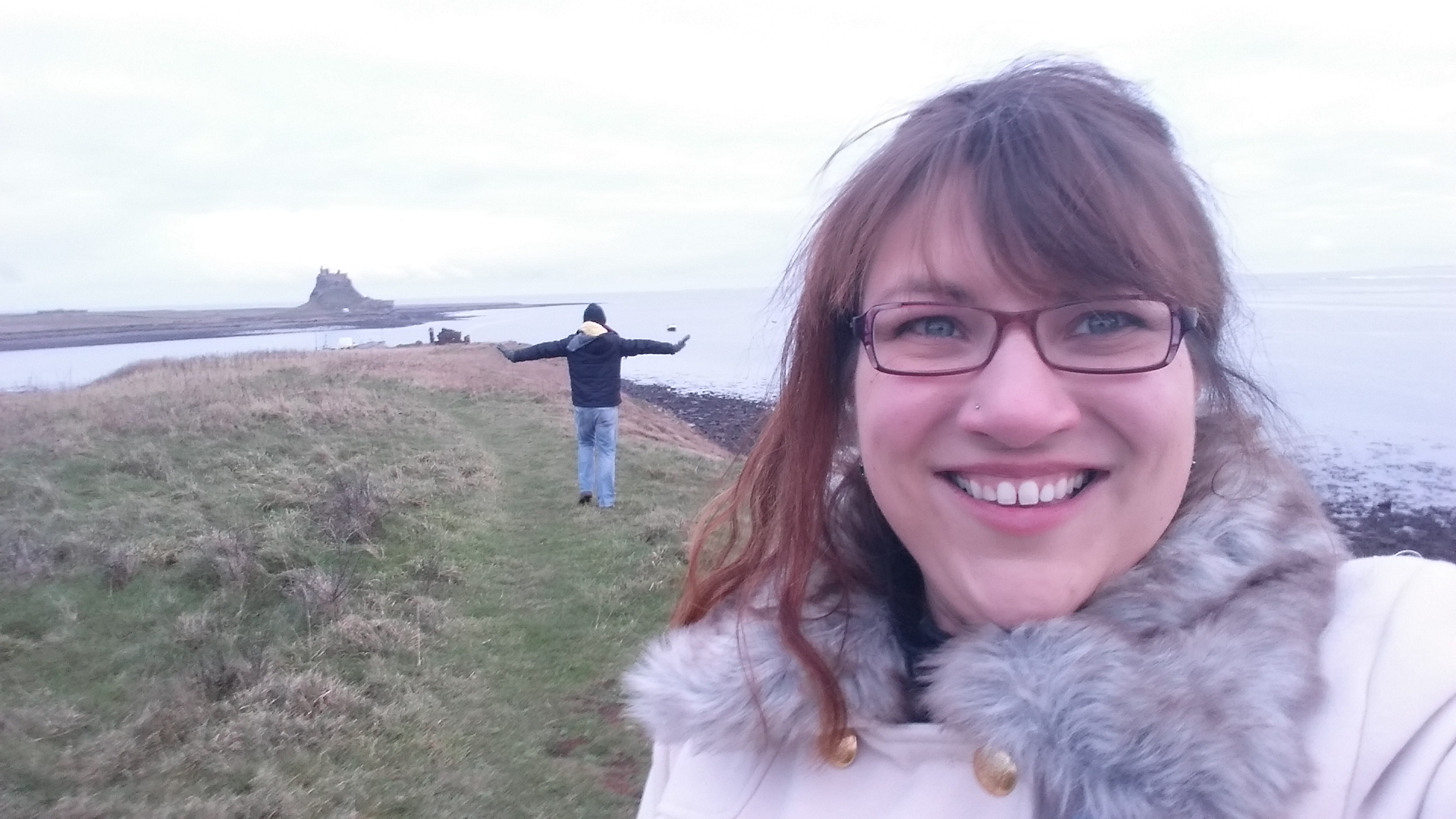 Hello and welcome to the Renaissance English History Podcast. I'm your host, Heather Teysko.
History is about connecting ...
Eight years ago I spent an August weekend figuring out how to create a podcast so that I could share stories about my favorite place ... 16th century England. Since then the podcast has reached tens of of thousands of listeners, and allowed me to meet and interview people who I've admired for years.
The modern world is filled with devices that make us feel constantly connected, and yet so often it's surface connections. Likes on Facebook. Retweets. It can be overwhelming, and lead you to question where the actual conversation and connections are. I invite you to join me, and connect to the past. It's a living, breathing, constantly evolving place, with fascinating characters, gripping stories, and great romances. The people who live there are my friends, and I'd love to introduce you to them all.
When we tell their stories, we bring them to life. We connect not only with them, but we build empathy that allows us to connect more deeply to our own humanity, to understand deeply our place in the universe, and to feel deeply the raw human emotions that have driven us since the beginning of time. We connect to those areas within us, and it allows us to understand the world on a whole new level.
I look forward to connecting with you. There are a number of ways - the podcasts, the journals and planners, virtual tours, and a growing library of courses. Sign up for the
mailing list
so that we can connect with each other.
I've been reading The Men Who United the States by Simon Winchester, a history of the US told through the elements of wood, metal, water, fire, and air, which is an interesting lens through which to view history. The wood chapter, for example, was all about when wood was the primary…